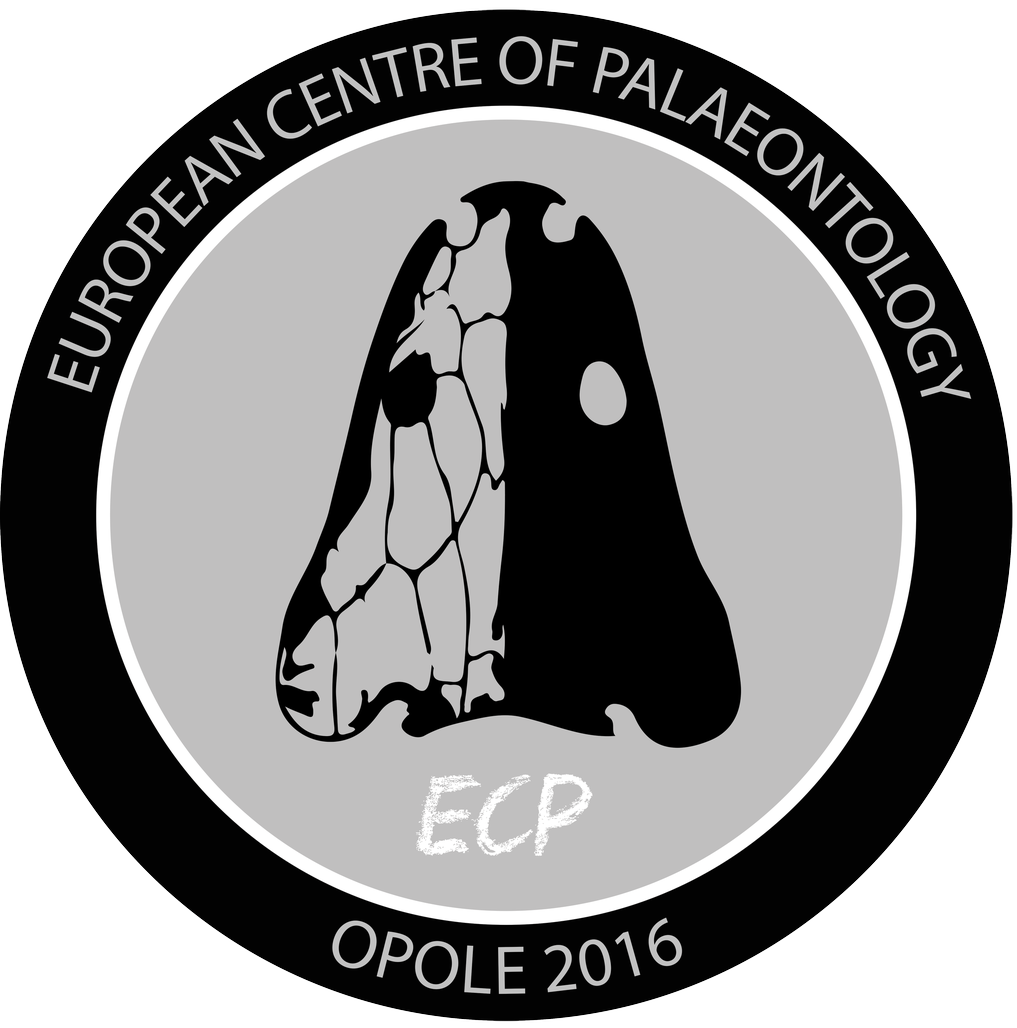 We invite you to familiarize yourself with our student publication
A late Permian ichthyofauna from the Zechstein Basin,
Lithuanian–Latvian Region
Darja Dankina1
· Andrej Spiridonov1 · Ģirts Stinkulis2 · Esther Manzanares3 · Sigitas Radzevičius1
© Universidad Complutense de Madrid 2020
Abstract
The late Permian was a transformative time, which ended with one of the most significant extinction events in Earth's history. Fish assemblages are a major component of marine food webs. The macroevolution and biogeographic patterns of late Permian fish are currently insufficiently known. In this contribution, a late Permian ichthyofauna from the Kūmas quarry (southern Latvia) is described for the first time. The studied late Permian Latvian assemblage consisted of isolated chondrichthyan teeth putatively associated to ? Helodus sp., ? Acrodus sp., ? Omanoselache sp. and euselachian-type dermal denticles as well as many actinopterygian scales, numerous teeth and multiple unidentifiable microremains. This ichthyo-faunal assemblage is very similar to the contemporaneous Lopingian complex of the Naujoji Akmenė formation from the Karpėnai quarry (northern Lithuania), despite the fact that the Kūmas assemblage is more diverse and abundant, in terms of fossil remains. The differences in the abundance of microremains could possibly be explained by a fresh water influx into the north-eastern Zechstein Basin margin, which probably reduced the salinity of the sea water. The new data enable a better understanding of the poorly known late Permian fish diversity from the north–eastern part of the basin.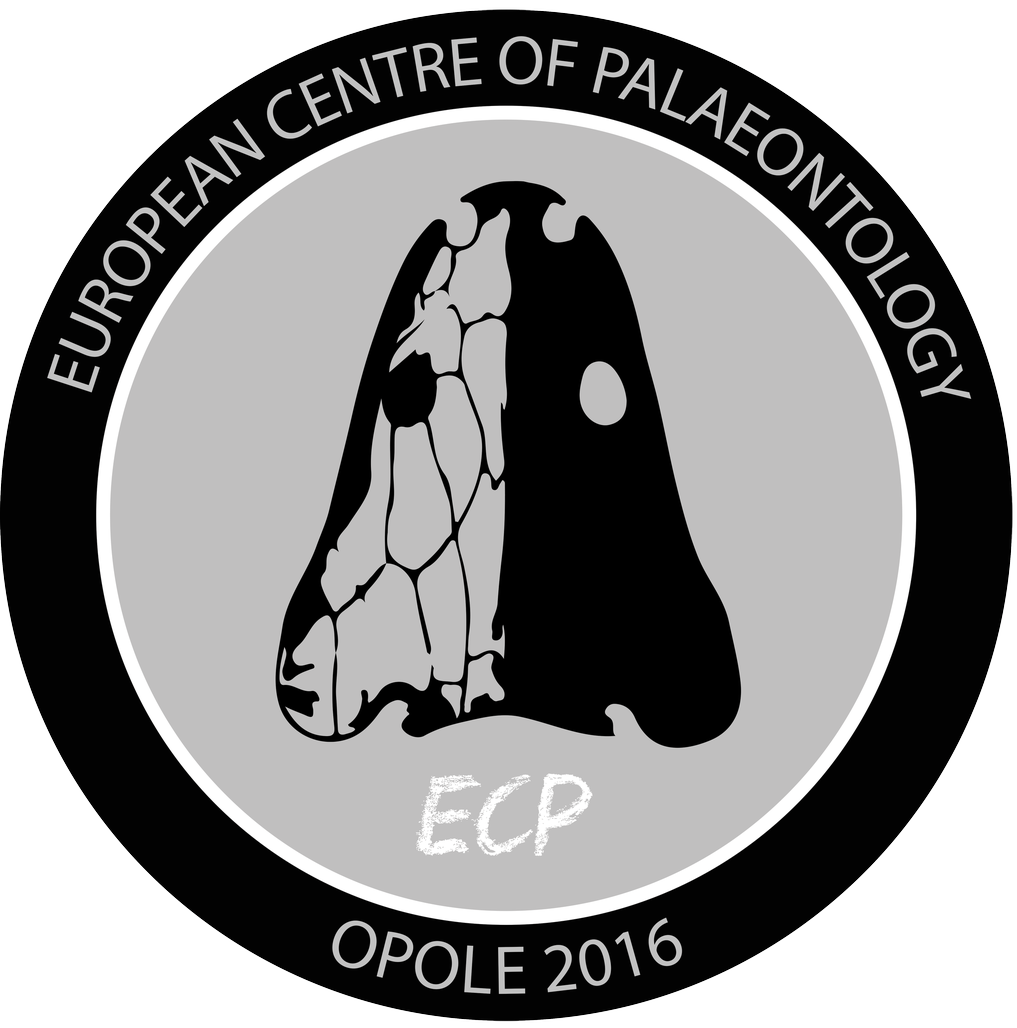 The Institute of Biology and the European Centre of Palaeontology UO, invite all students from all faculties at the University of Opole  (who wish to hunt for dinosaurs) to attend the
International Student Field Camp  at Krasiejów near Opole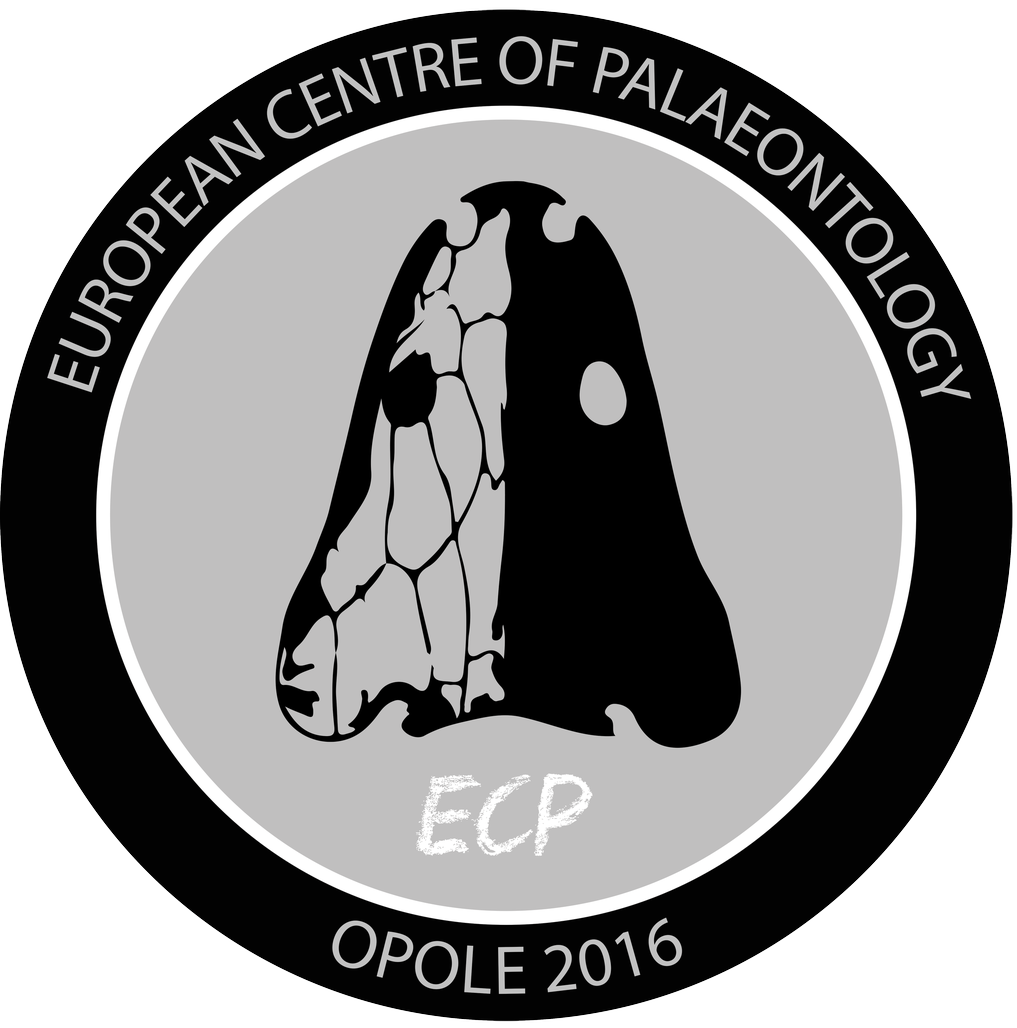 "Excellent finish of our PhD student"
Our PhD student, Kamil Gruntmejer, has published the last paper on his thesis. Congratulations to Kamil, and  we invite everyone to read:
Cranial suture biomechanics in Metoposaurus krasiejowensis
(Temnospondyli, Stereospondyli) from the upper Triassic
of Poland
Kamil Gruntmejer 1,2*, Dorota Konietzko-Meier 1,3, Jordi Marcé-Nogué 4,5,
Adam Bodzioch 1 & Josep Fortuny 5
1 Institute of Biology, Laboratory of Palaeobiology, University of Opole, Opole, Poland; 2 European Centre of Palaeontology, University of Opole, Opole, Poland; 3 Institute of Geoscience, University of Bonn, Bonn, Germany; 4 Centrum für Naturkunde, University of Hamburg, Hamburg, Germany; 5 Institut Català de Paleontologia Miquel Crusafont, ICTA-ICP Building, Cerdanyola del Vallès, Spain
*Corresponding author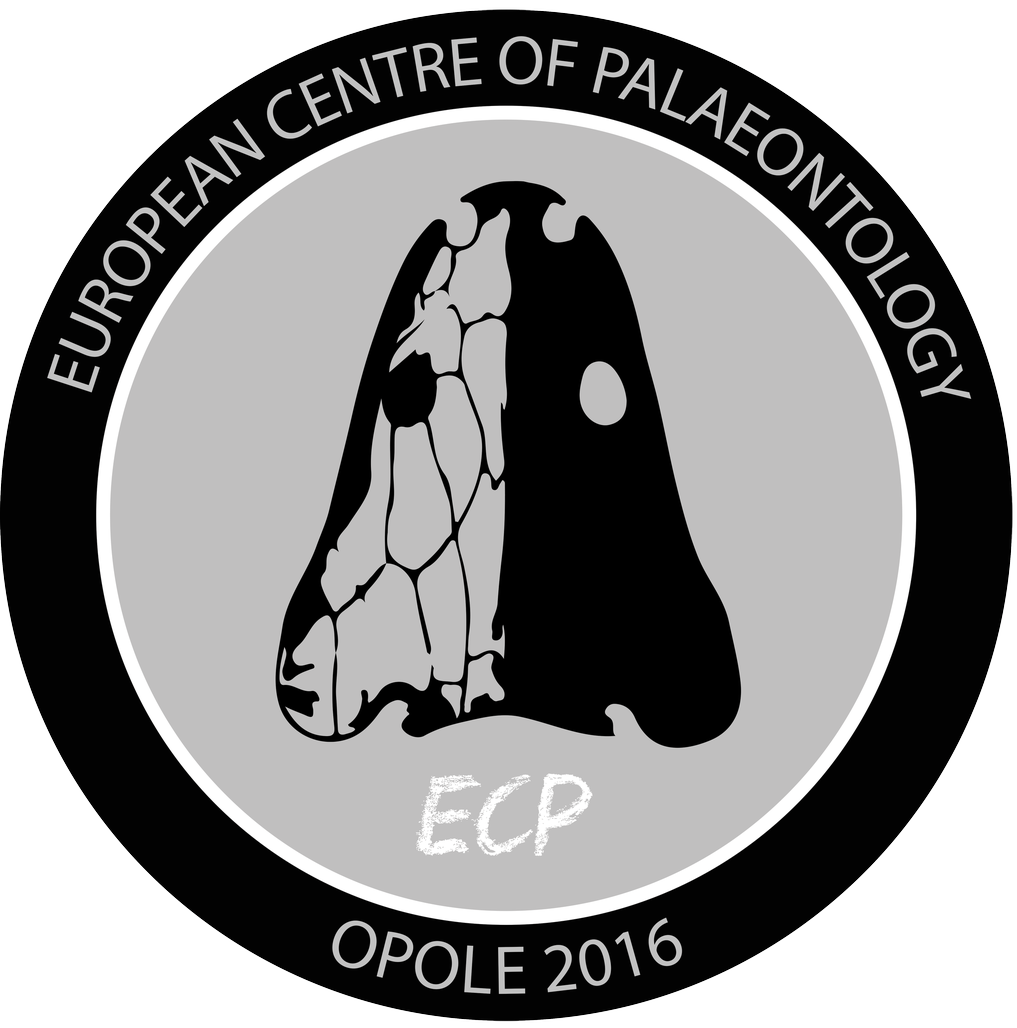 "Small fossils but a great discovery"
Our team is proud to have new, exciting discoveries that took place at the documentation site in Krasiejów. We invite you to read:
PRELIMINARY REPORT ON THE MICROVERTEBRATE
FAUNAL REMAINS FROM THE LATE TRIASSIC LOCALITY
AT KRASIEJÓW, SW POLAND
Jakub Kowalski 1, 2 *, Adam Bodzioch 1, 2, Piotr A. Janecki 1, 2,
Maciej R. Ruciński 3 & Mateusz Antczak 4
1 Opole University, Department of Biosystematics, Laboratory of Palaeobiology, Oleska 22, 45-052 Opole, Poland;
e-mails: kahless@interia.pl; abodzioch@uni.opole.pl; piotr.janecki89@gmail.com 2 Opole University, European Centre of Palaeontology, Oleska 48, 45-052 Opole, Poland 3 Faculdade de Ciências e Tecnologia, Universidade Nova de Lisboa, 2829-516 Caparica, Portugal;
e-mail: rusiskimaciej@gmail.com 4 Independent researcher, Poznań, Poland; e-mail: antczakml@gmail.com
*Corresponding author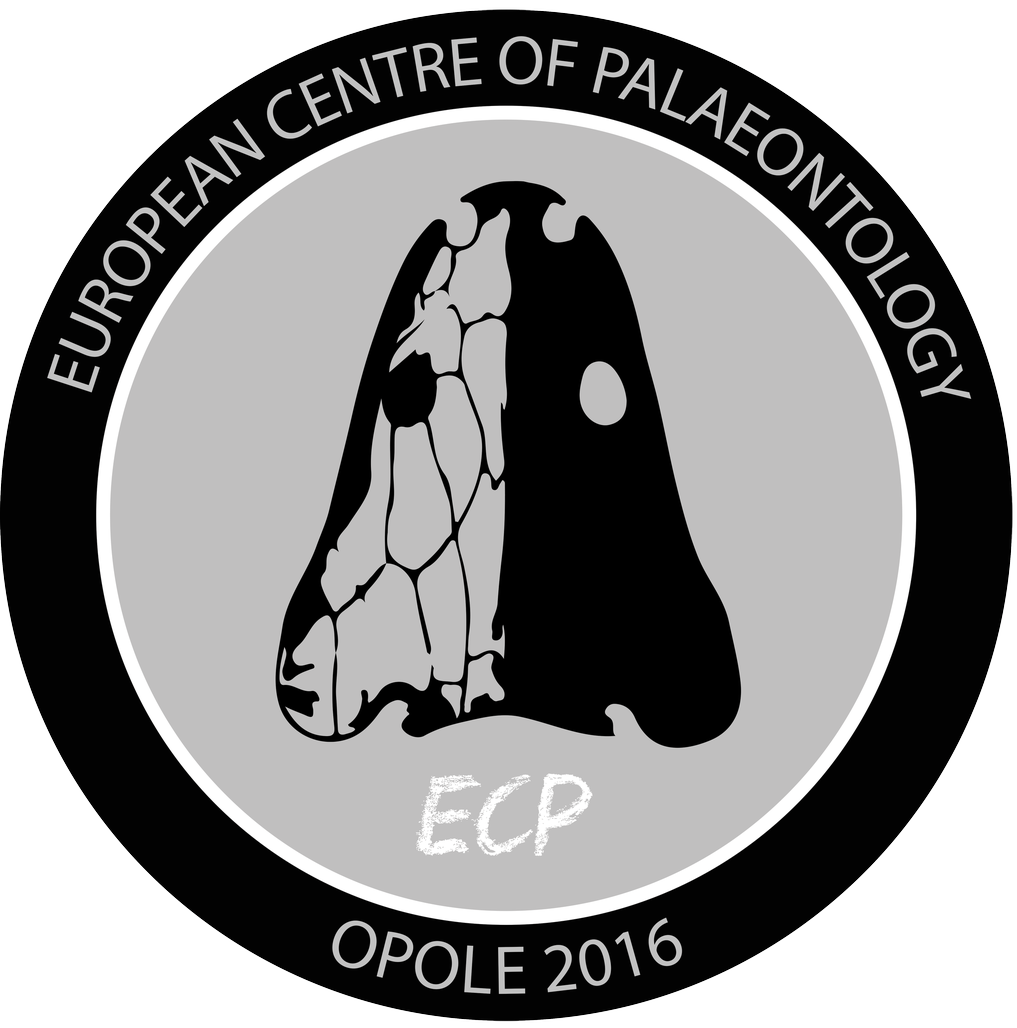 Recruitment:
April 18 we start the new recruitment for the MSc thesis program Palaeobiology in English.  All details are here: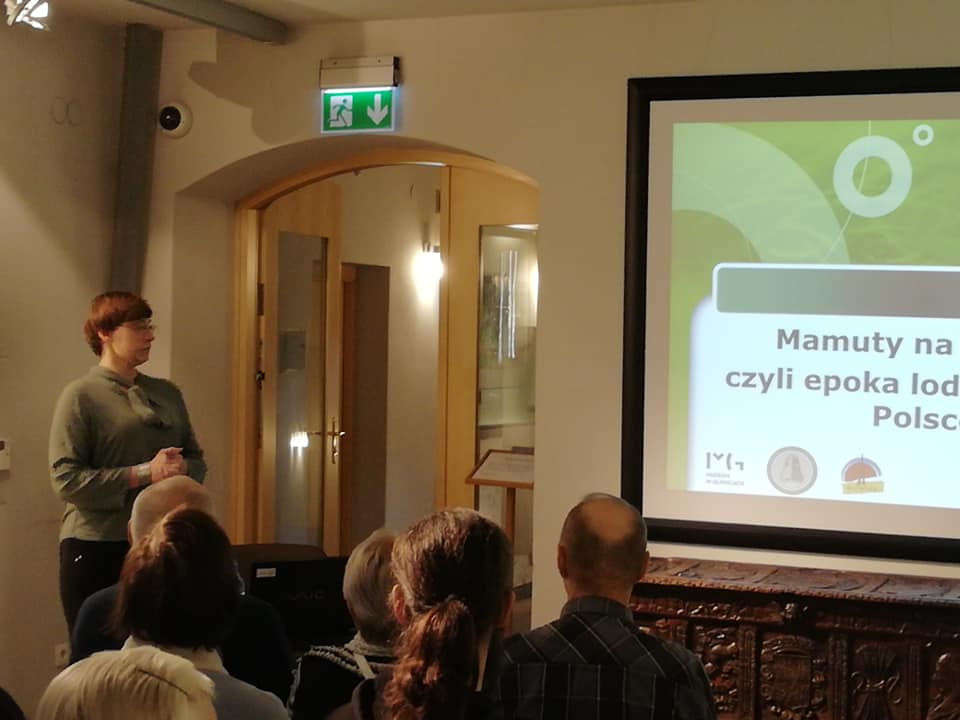 "Z silezaurem i mamutem przez pradzieje Śląska"
ECP in Gliwice. Great Museum in Gliwice (Muzeum w Gliwicach), great program "Z silezaurem i mamutem przez pradzieje Śląska" and great lecture from our Klaudia Kardynał. She was our student. We are very proud of her!
🙂