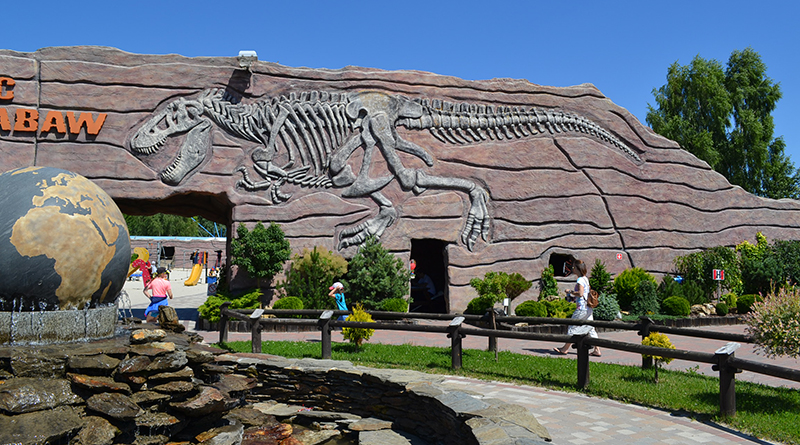 Bringing Palaeontology to People was a great success!
Back in February, we announced our first big project – a unique conference organized by Wild Prehistory, the European Centre of Palaeontology (Opole University, Poland), and JuraPark Krasiejów (Poland). We named it Bringing Palaeontology to People and its aim was, well, to bring paleontology…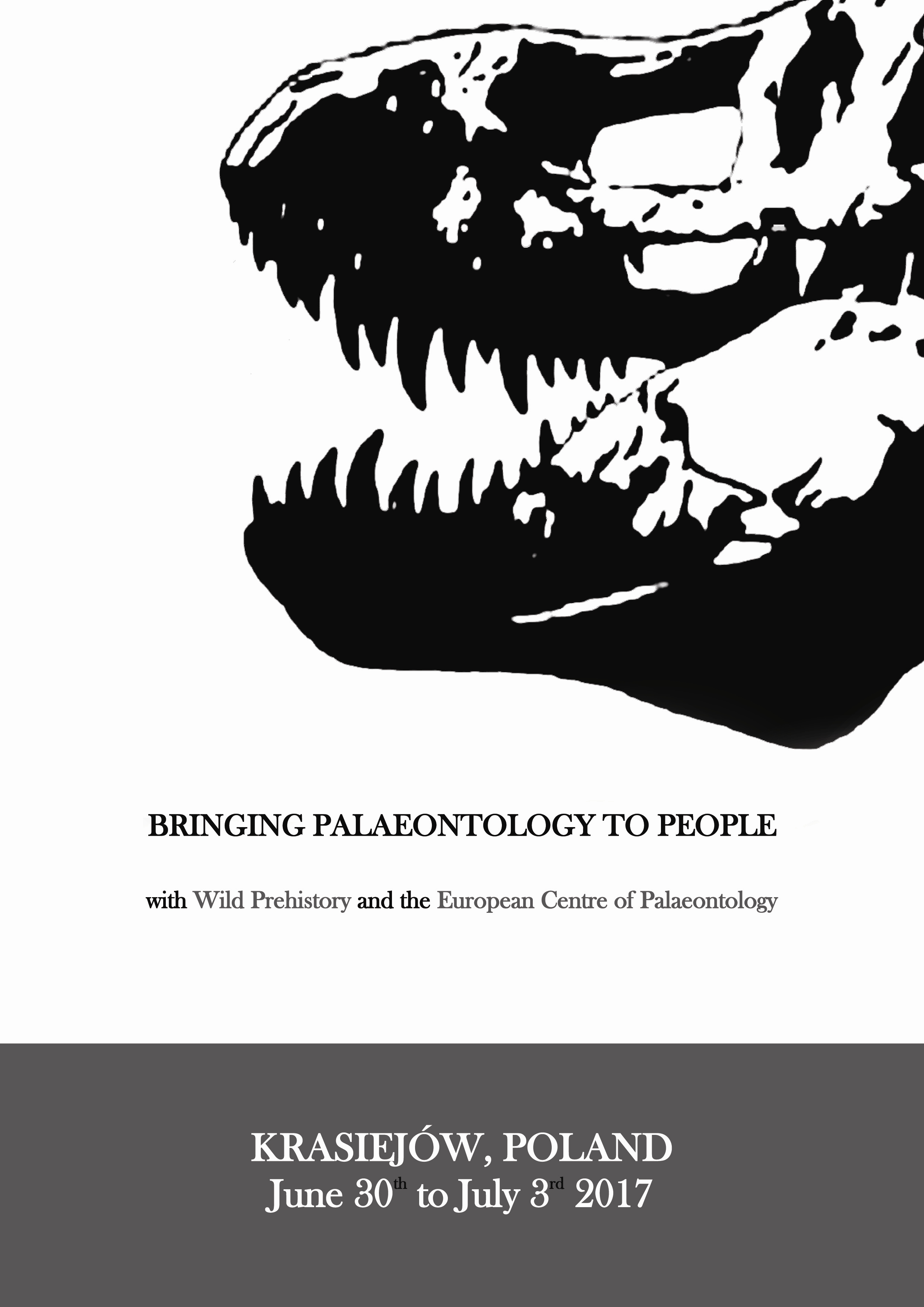 Bringing Palaeontology to People Conference programme: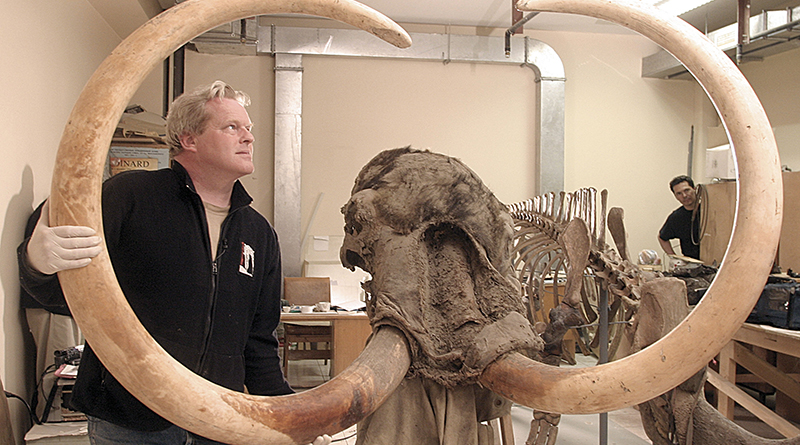 The Yukagir Mammoth
The Yukagir Mammoth consists of a unique, well-preserved partial carcass of a woolly mammoth, Mammuthus primigenius. This specimen was discovered in the autumn of 2002 by Mr. V. Gorokhov and sons near the Maxunuokha River in northern Yakutia, Arctic Siberia, Russia….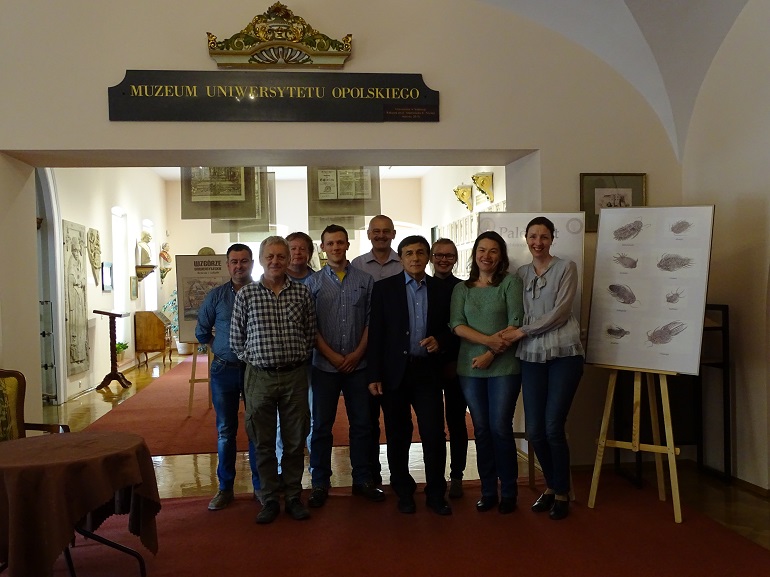 An important meeting at the European Centre of Palaeontology

Paleowire
We recommend the paleowire website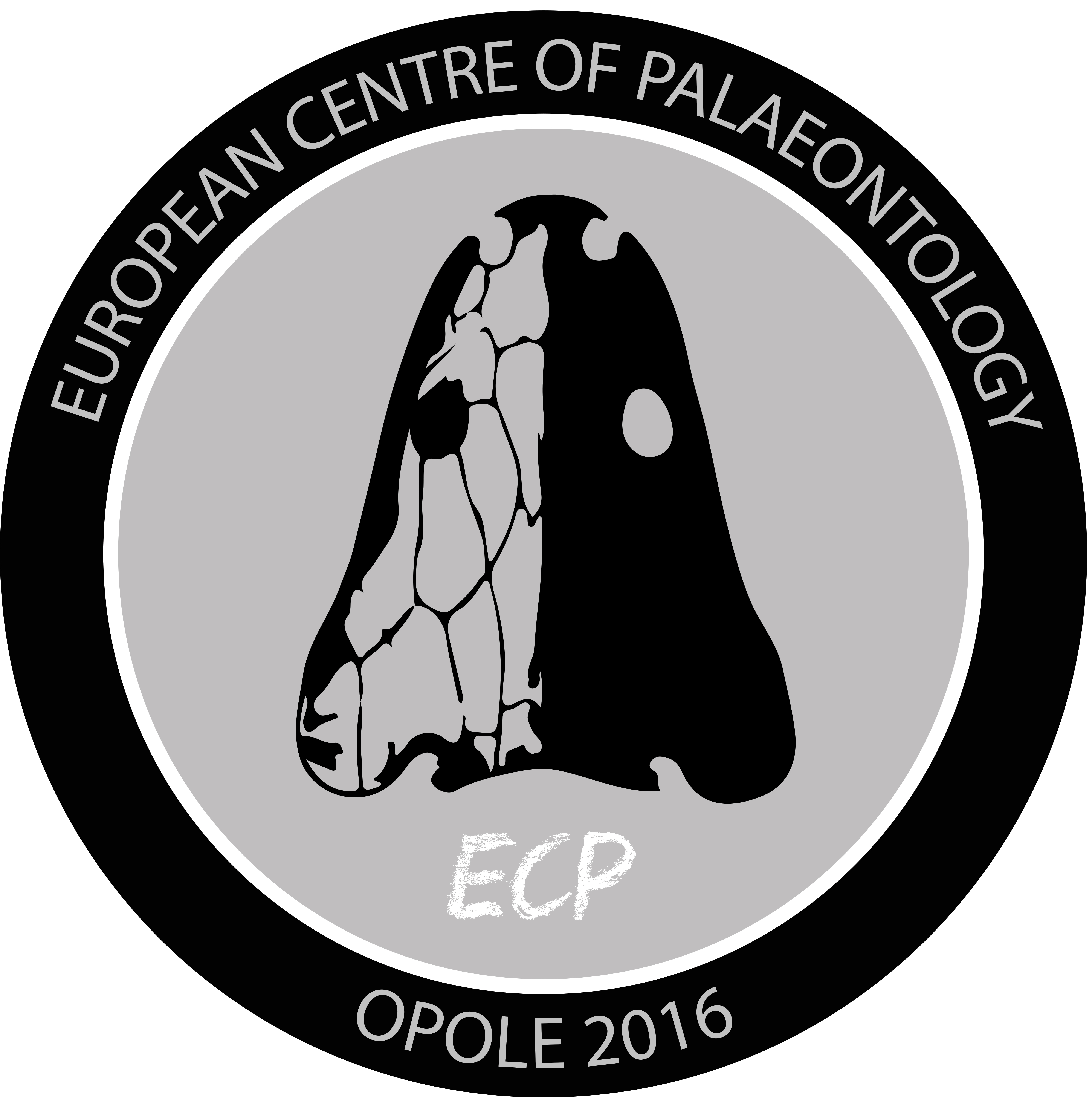 Palaeobiology in English
New programe flyer.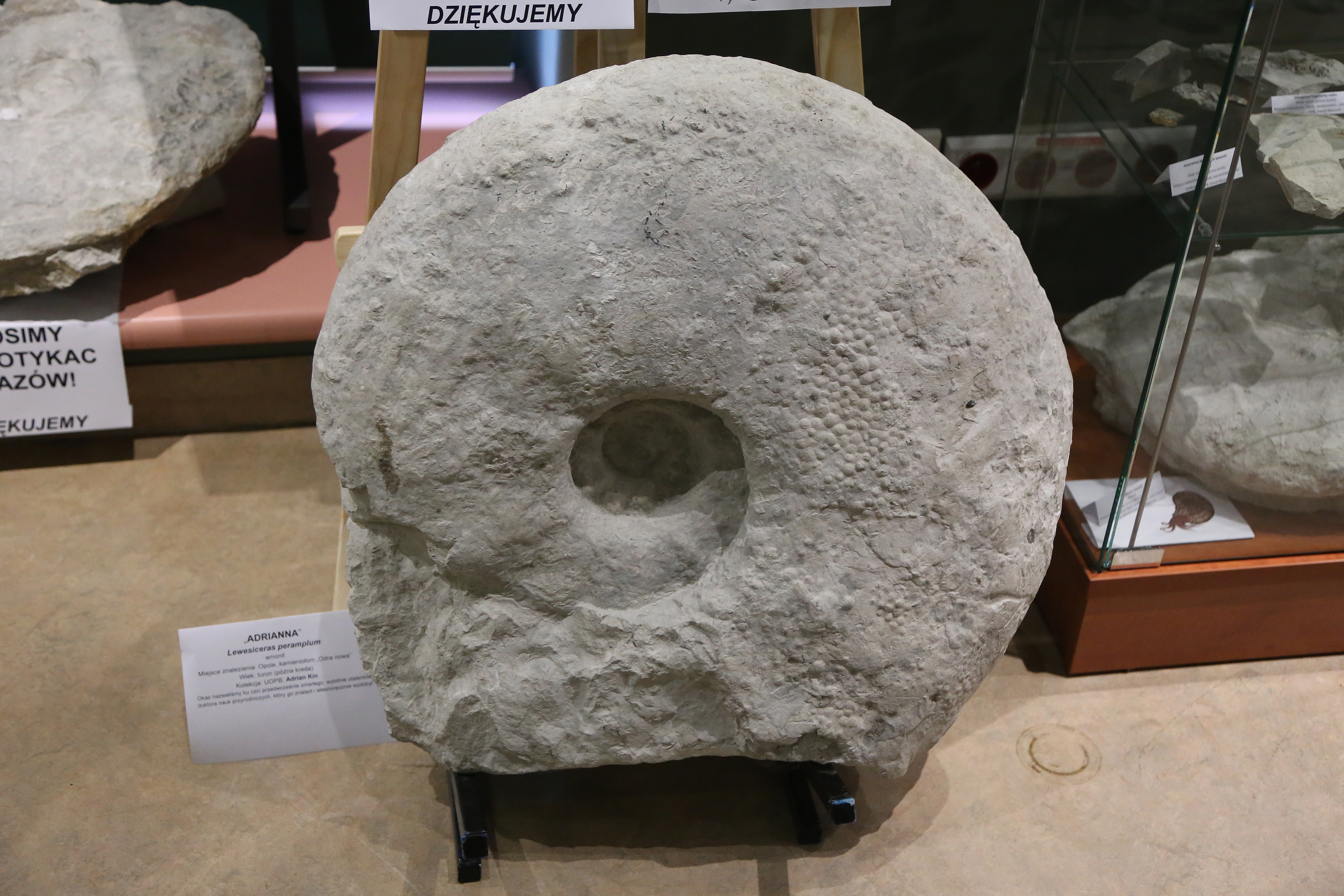 Palaeobiology in English
At the end of April we open the enrolnment for new International Master's degree Programme in Palaeobiology in English. More information can be found in the "Study" tab and on the hello website: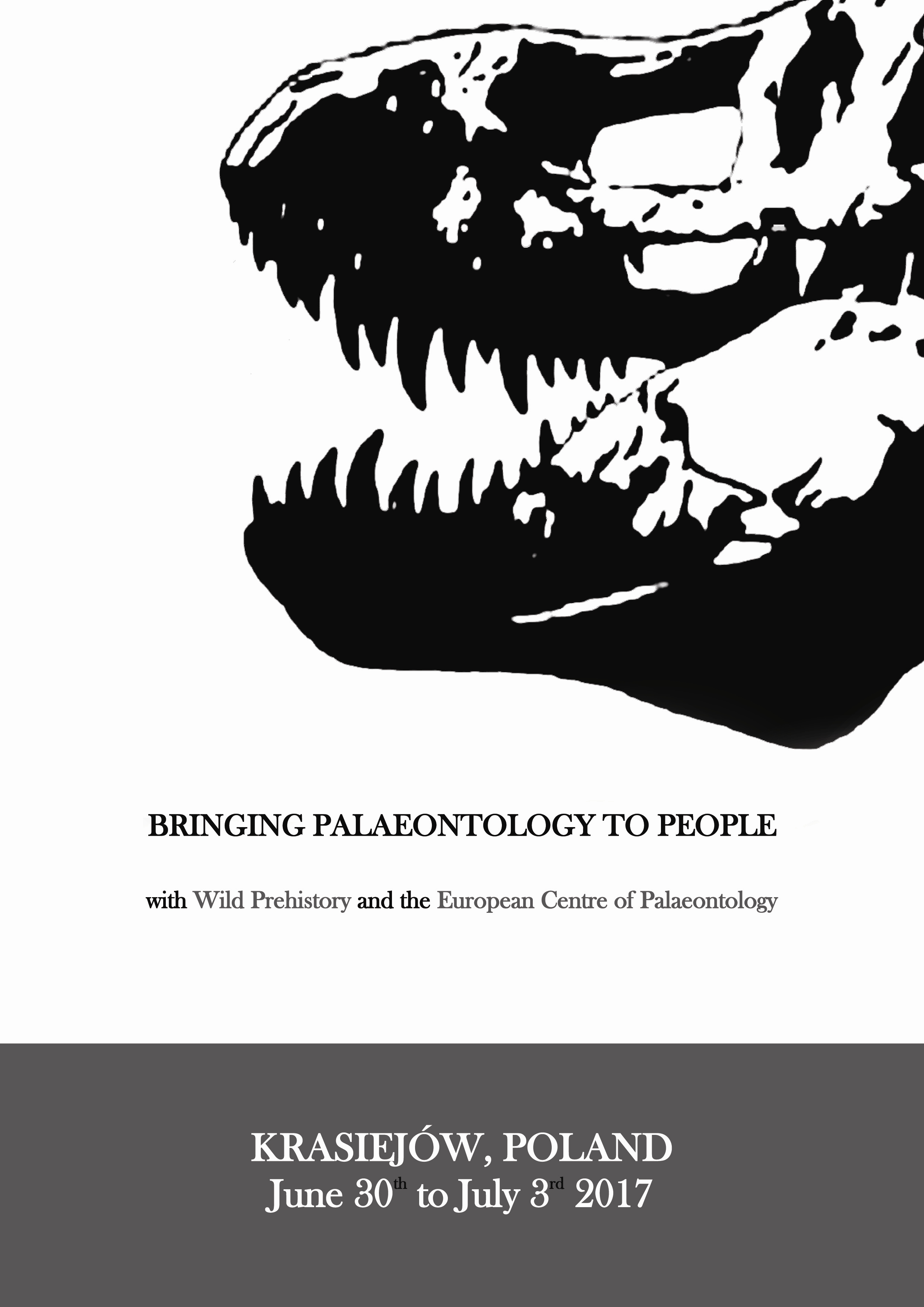 "BRINGING PALAEONTOLOGY TO PEOPLE"
Conference 2nd circular.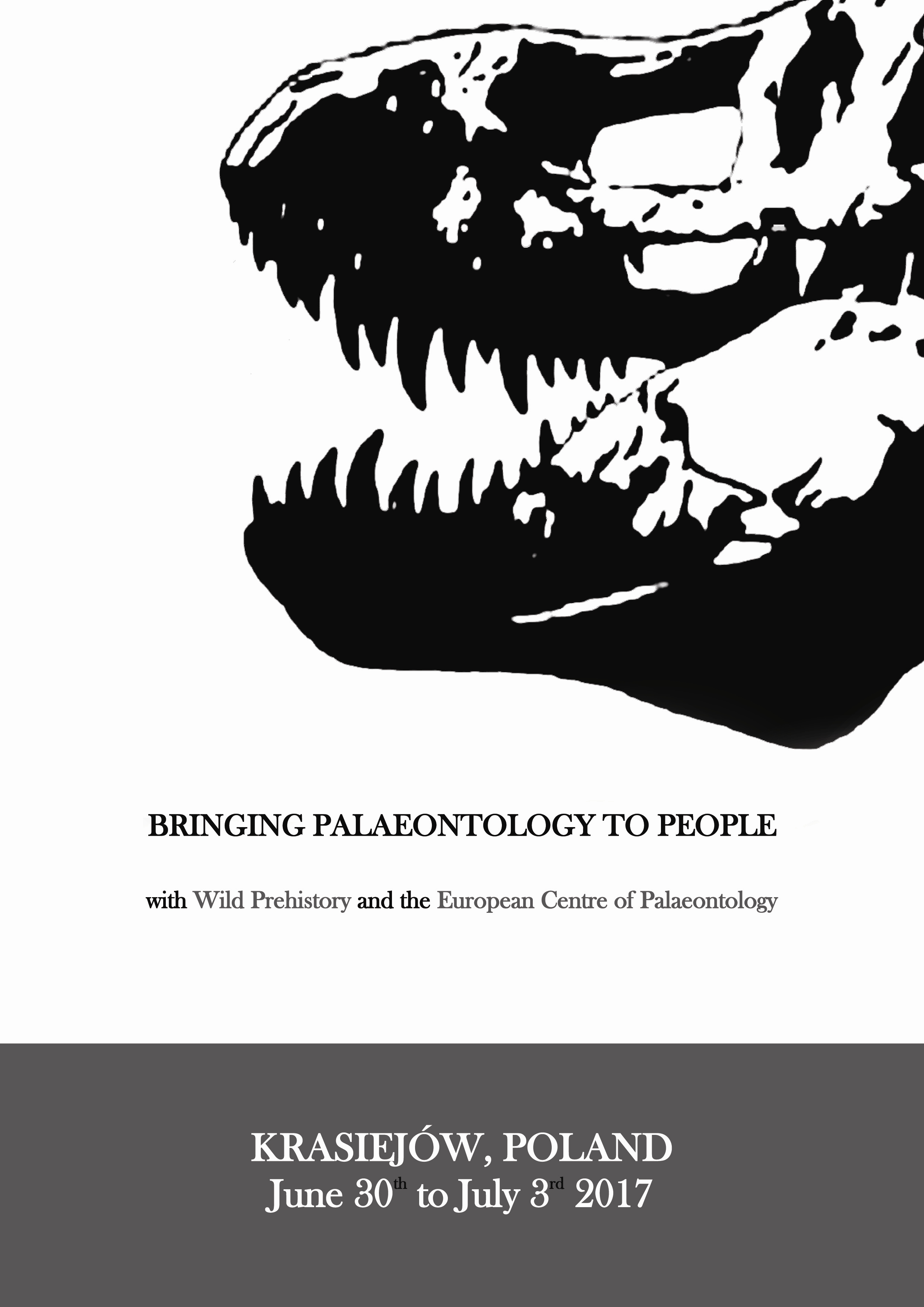 "BRINGING PALAEONTOLOGY TO PEOPLE"
European Centre of Palaeontology and the site Prehistory Wild invite you to participate in the conference, which will be held from 30.06 – 03.07. 2017 in Krasiejów.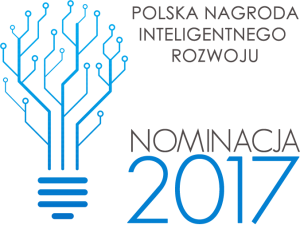 Award nomination for the project Palaeobiology
The project, prepared by Dr hab. Adam Bodzioch, prof. UO, in collaboration with the European Centre of Palaeontology, and entitled, Internationalisation of the Master Thesis programmes in Biology at the Department of Biosystematics – Faculty of Natural and Technical Sciences of the University of Opole has been nominated for the Polish Award of Intelligent Development 2017.
Last year's winners can be found here.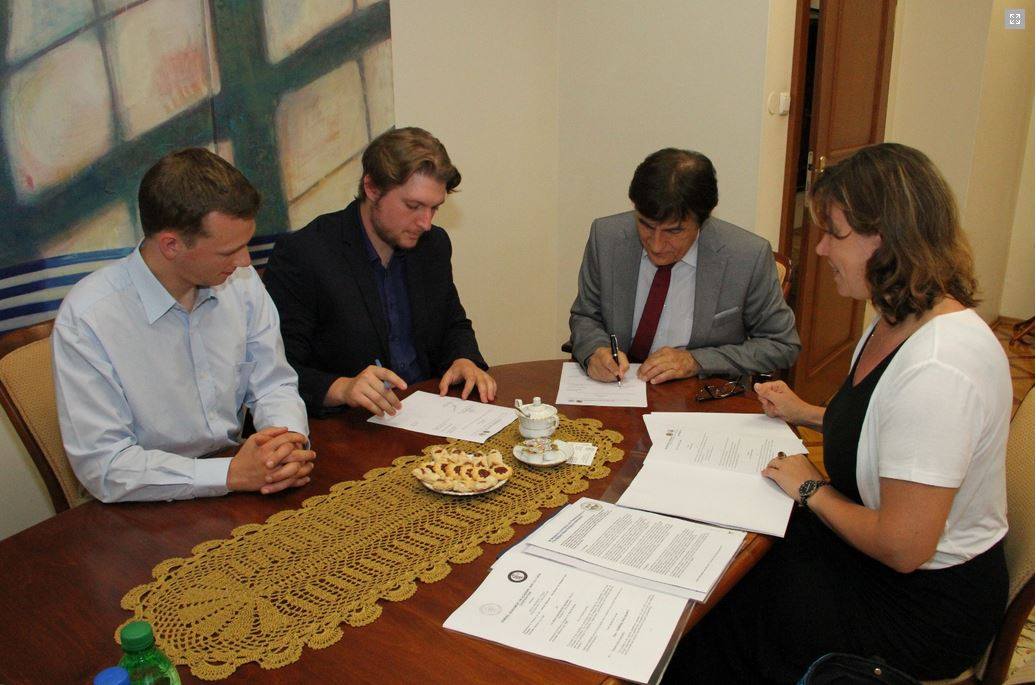 On the 21st of July 2016 the first partnership agreements were concluded within the activities of European Centre of Palaeontology….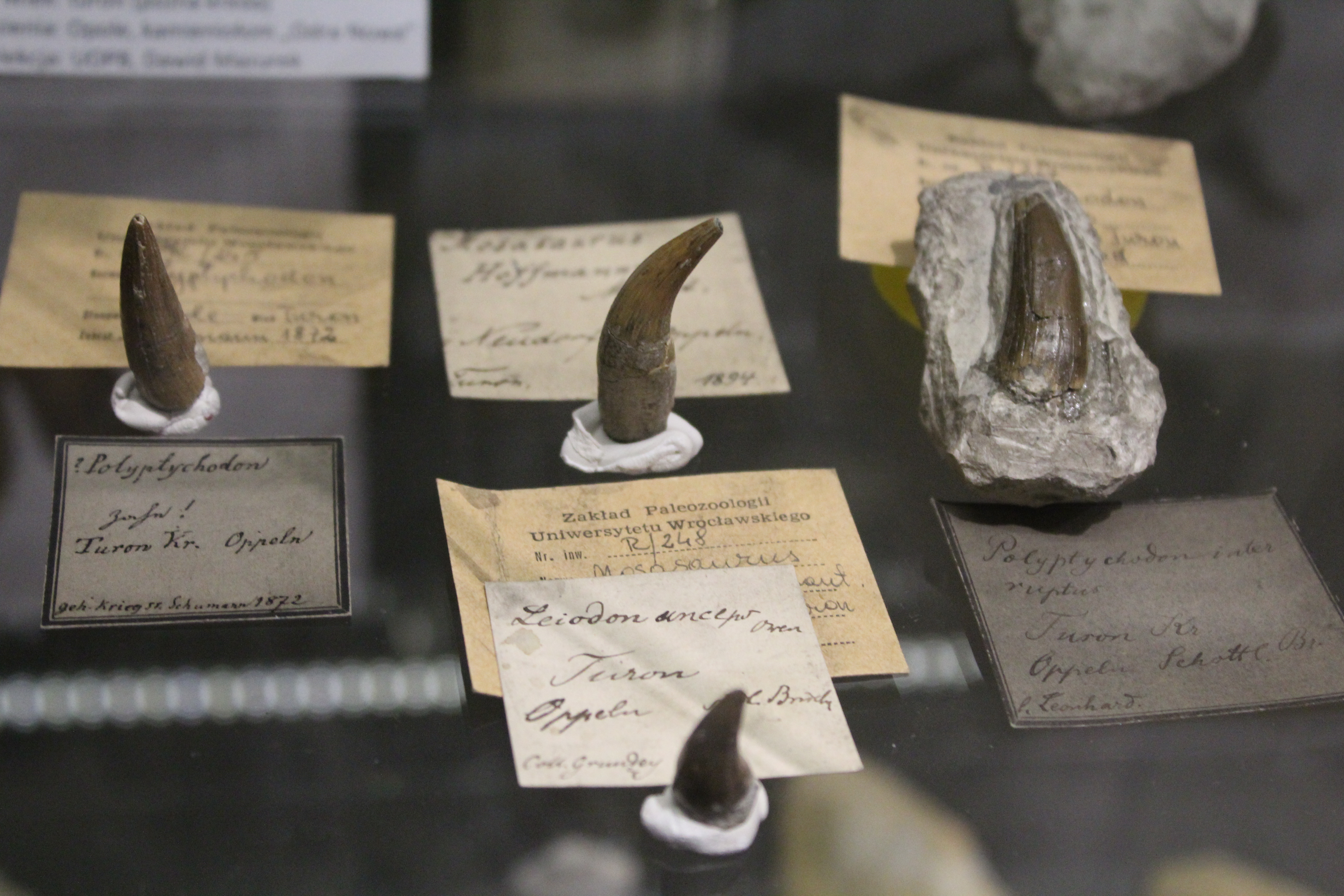 On the 13th of May in Collegium Maius building in Opole, Kopernika street, the Chairman of the Cement Company "ODRA"…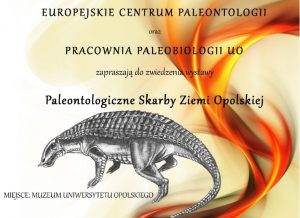 Exhibit 'Palaeontological  treasures from Opole area' The Museum of Opole University invites for a report entitled "Palaeontological treasures from Opole area", which…